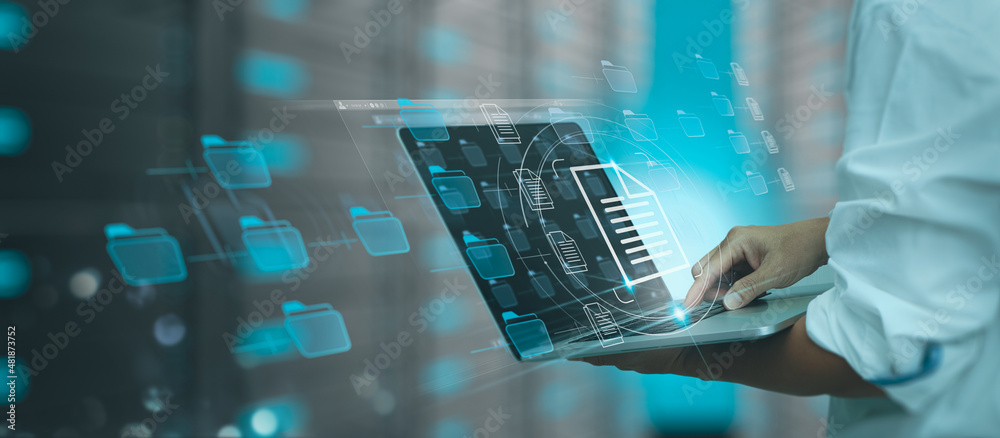 Flosslab facilitates the digital transformation of companies and public sector bodies, using the latest technologies to meet their needs.
Our technologies include:
DevOps (Terraform/Terragrunt, Ansible, Docker, Kubernetes, Helm, Jenkins, GrayLog, Artifactory, Nexus RepositoryManager, WmWare Harbor, AWS EKS, SonarQube, GitLab CI/CD, ArgoCD)
Data Management Systems (Elastic Search, Elastic Stack (ELK), Pentaho Data Integration)
Data Bases (Oracle RDBMS, PostgreSQL, MySQL, MongoDB, Microsoft SQL Server)
Identity Management (WSO2 Identity Server, CAS, AWS Cognito)
Testing (Mocha, Chai, pyUnit, Locust, Spock, Selenium, jUnit)
Web Platforms (Angular, VueJS, ReactJS, Redux)
AWS – Amazon Web Services (EC2, RDS, S3, EFS, WAF, CloudFront, Lambda AWS, API Gateway, IAM, ELB, Route53, EKS, ECS, ECR)
Blockchain & Smart Contract (Etherna, Ethereum, EOS, Hyperledger, Bitcoin, Litecoin, Solidity, NFT)
Communication Platforms (Mattermost, NextCloud, Jitsi, Matrix/Element)
ERP/CRMs (Odoo, Tryton)
ECM – Enterprise Content Management (Odoo, Alfresco ECM)
CMSs – Content Management Systems (Odoo website, WordPress, Drupal)
Want to know more?
Get in touch with our expert team for advice, a quote, or to discuss your business needs.