DMSs and document registration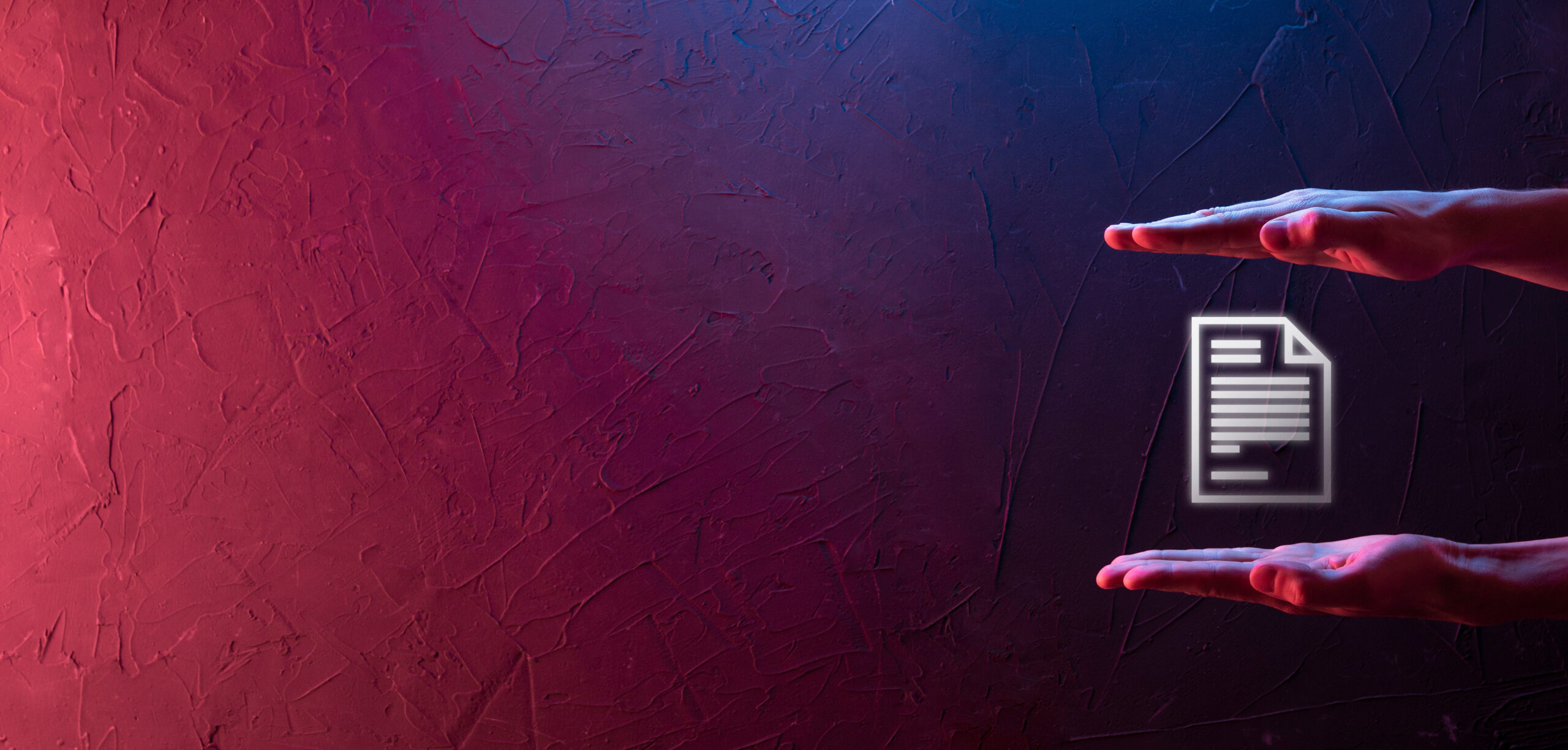 Document management systems (or DMSs) are critical for drafting, sharing, and archiving documents (be they text files, images, or multimedia), which represent a tangible information asset and thus a strategic asset.
DMSs allow you to handle all document processes using a computerised system. Their classic archiving features are accompanied by the option to categorise, index, and search documents using cutting-edge methods.
Users can use DMSs to collaborate in the drafting of documents and monitor different document versions using the versioning feature. Digitising document workflows optimises buiness processes and how they are governed and monitored.
Flosslab's document management systems can be integrated with other applications (such as the Computer Protocol, ERPs, and electronic storage systems), and internet and intranet portals.
Guarantees data and document security
Controls and monitors workflows
Structured and secure archiving
Advanced and full-text search functionality
Advanced user permissions profiling
Access via a file system and/or web interface
Scalable and customisable
Can be integrated with other applications
Can be integrated with Google Drive
Can be integrated with internet/intranet portals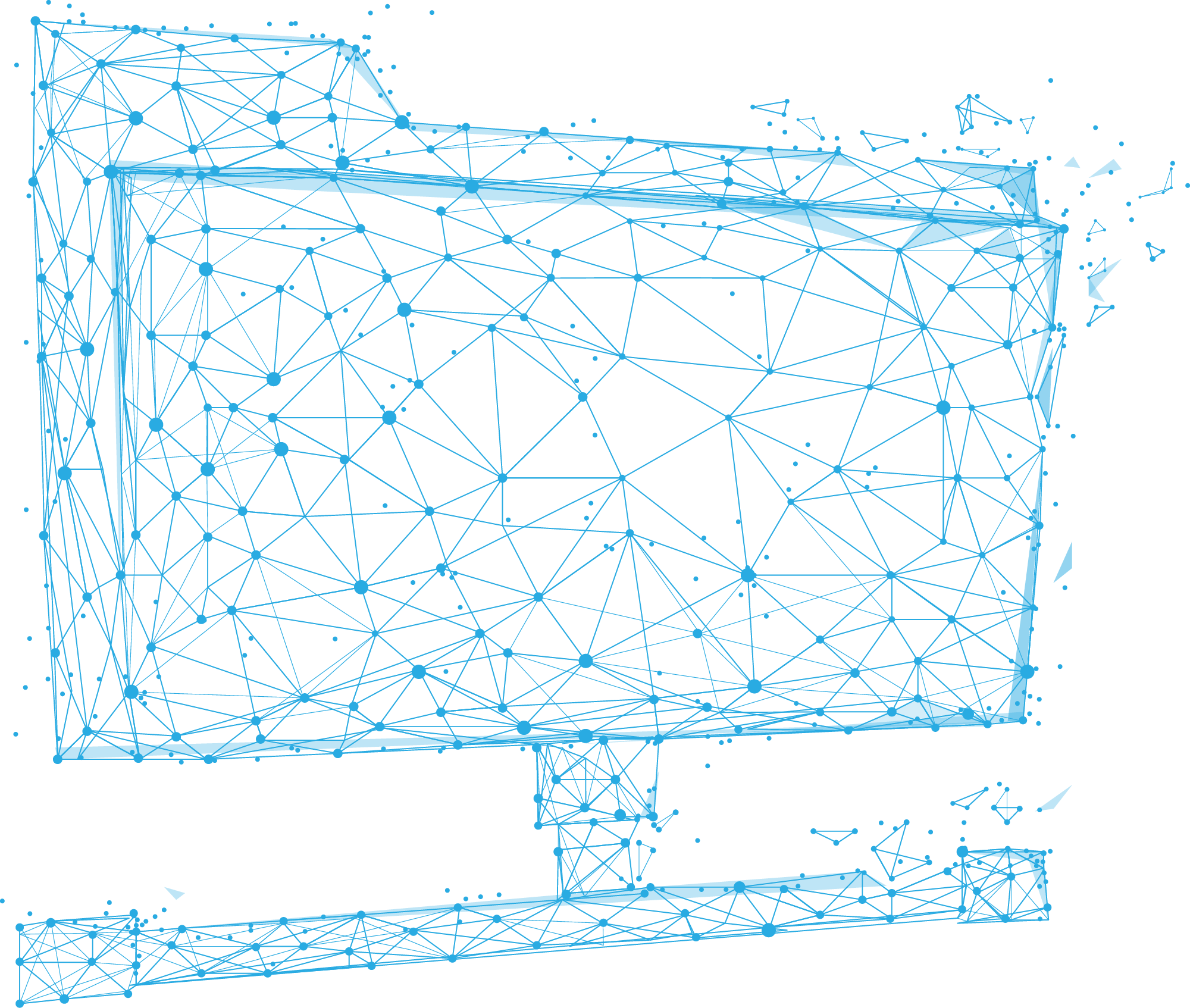 FlossLab has more than a decade of experience designing and implementing document management and computer protocol systems for its customers.
Take a look at our products and services:
Want to know more?
Get in touch with our expert team for advice, a quote, or to discuss your business needs.