We help businesses
embrace the digital transformation process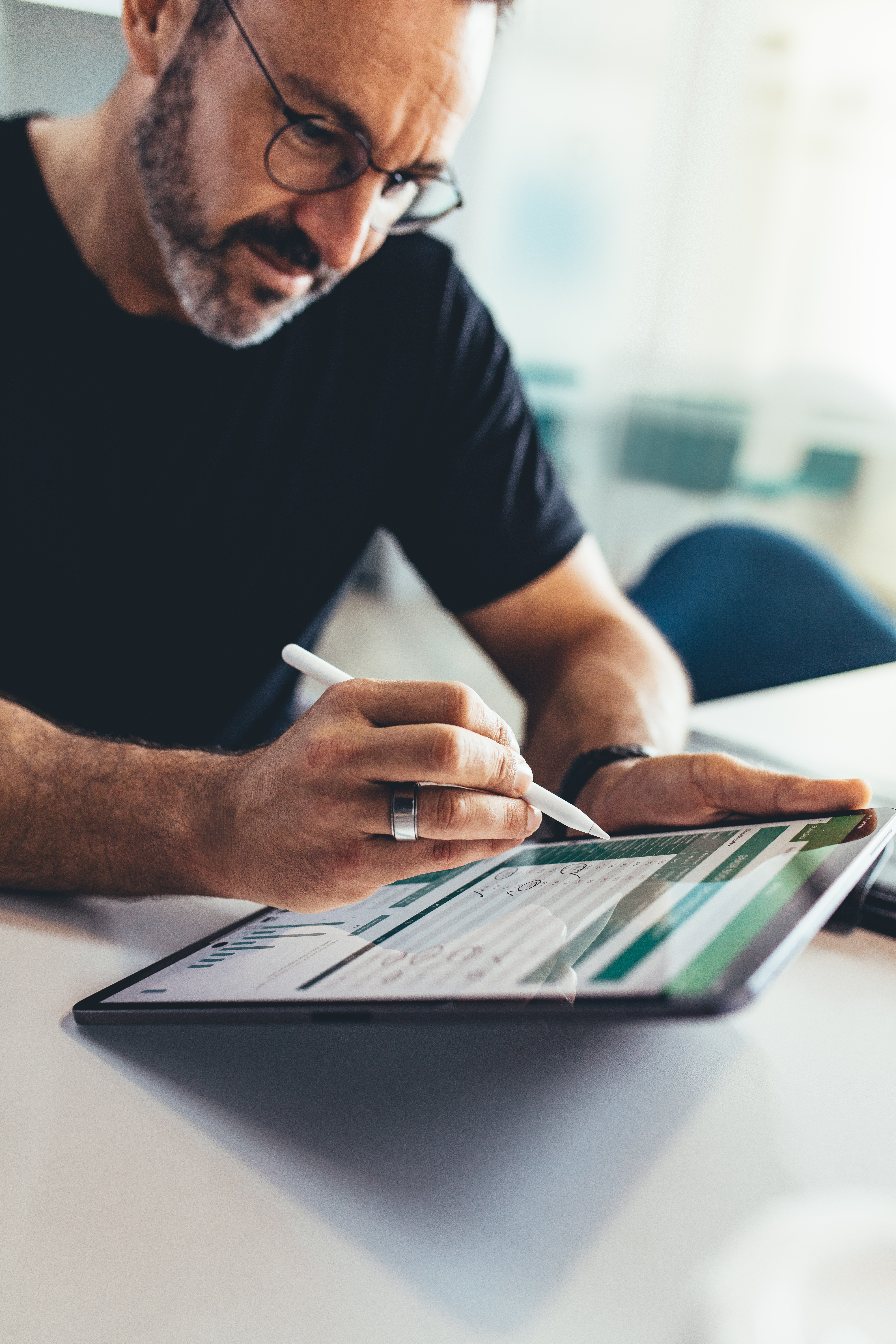 In an ever-changing world in which new technologies are increasingly activating new cognitive, economic and social paradigms, the digital transformation process allows companies and organisations to take full advantage of new technologies.
Flosslab supports public bodies and businesses that want to redefine their products and services to render their output more efficient and effective, in line with the evolving technological landscape and the effects of digital transformation.
The dematerialisation of document flows, the computerisation and automation of processes and procedures, system integration techniques, and business analysis are just some of the tools companies and public bodies can use to embrace the digital transformation process.
Want to know more?
Get in touch with our expert team for advice, a quote, or to discuss your business needs.