The software application suite for your business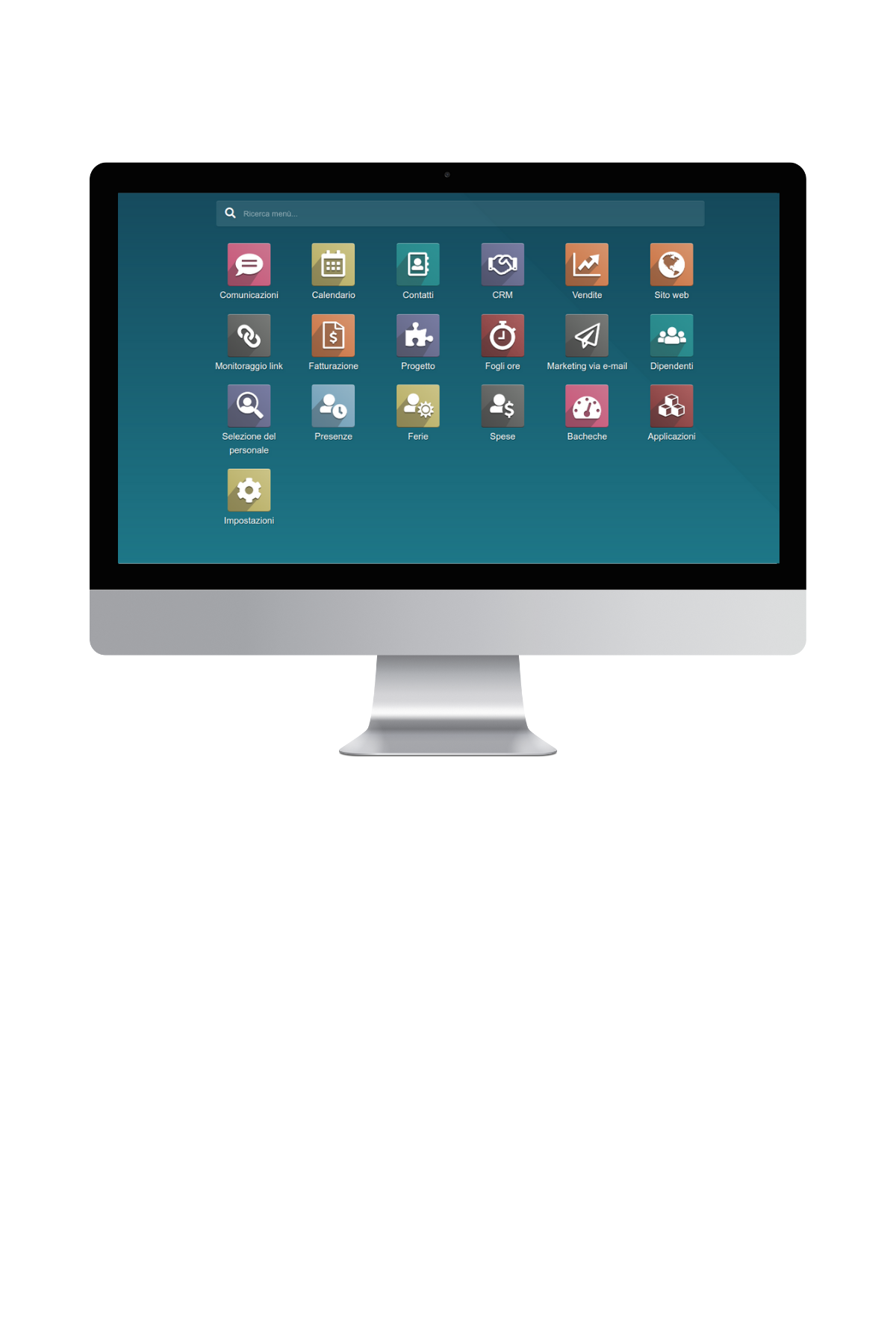 Metafora is a software platform providing access to a suite of applications that can meet your every need: from e-commerce to CRM, project management, and logistics.
Its modular architecture allows you to customise software by selecting the applications and modules that are useful to your business. As a result, you can create an integrated system that you can use to manage and control all areas of your business via a simple and intuitive web interface.
We have developed Metafora using the Odoo framework. It is a customisable management software program for businesses that is scalable, flexible thanks to automated workflows, and accessible from any device.
Flosslab has more than ten years' experience with Odoo, which it uses to build custom applications and systems to digitise workflows and automate processes based on established organisational practices.
In addition to a robust platform for implementing custom applications, Metafora also contains a suite of modules (apps) that can be installed on core systems, including:
CONTACTS – CALENDAR
a configurable and shared address book module
HUMAN RESOURCES
an employee management module
WEBSITE
a module for creating responsive web portals
PROJECT
a module for managing projects and employee activities
CRM
a commercial activity management module
SALES
a module for managing quotations and sales orders
POINT OF SALE
a point-of-sale management, checkout, and sales systems module
INVOICING
a billing management module
E-COMMERCE
a modern and innovative e-commerce module
INVENTORY
a module for managing warehouses and products
PURCHASE
a supplier management and purchase order module
EMAIL MARKETING
an email marketing process management module
Metafora also comes with a set of basic tools and features that are critical to the implementation of business processes and potential future developments, including:
An integrated and modular environment
Advanced and customisable user management
Comprehensive workflow management via an integrated workflow engine
Notification management infrastructure
Data extraction and dimensional analysis
Option to generate reports in different formats (html, PDF, xls)
Want to know more?
Get in touch with our expert Odoo team to request advice, a quote, or to discuss your business needs.