Document Registration and Management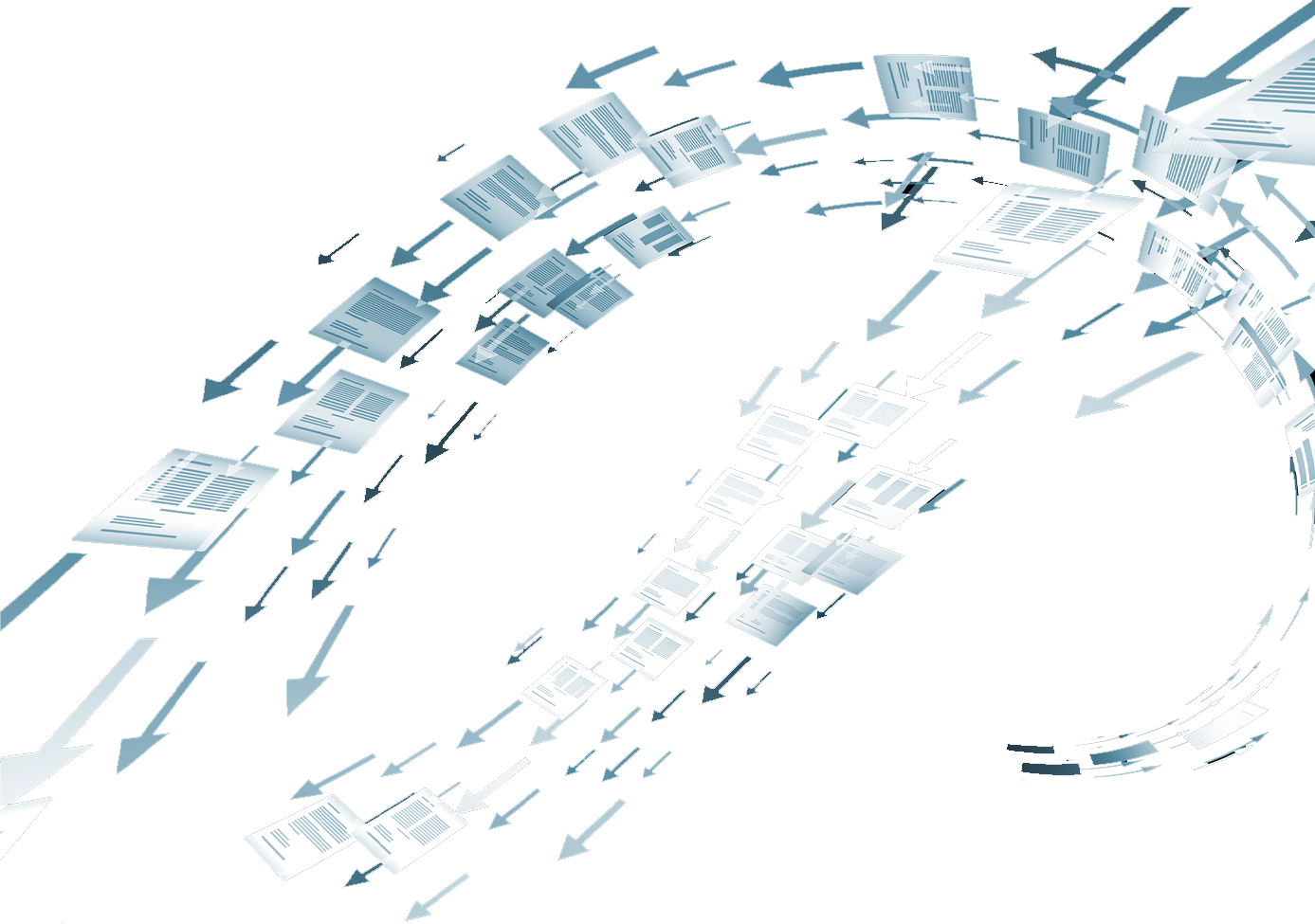 Seedoc automatically produces the Daily Register in PDF/A format, thus providing non-modifiable and static features for long-term archiving, and creates the payment package relating to the register ready to be transmitted in Digital Conservation.
Visit Seedoc website
To find out about all the opportunities offered by Seedoc, visit the dedicated website

Seedoc is a platform for document and protocol management that allows complete management of the document and protocol process, reducing archiving and process management times and costs.
The Document Registration is an entry and exit point for correspondence and documents in general. It allows users to acquire, record, search, and consult documents generated within administrative and/or business processes.
Assignment workflow and document management modules make it easy to share documents within your organisation, monitor processes, and archive relevant documents within a structured system.
The remote digital signature services integrated into the platform make it possible to affix digital signatures without the need to install dedicated hardware or software on your PC.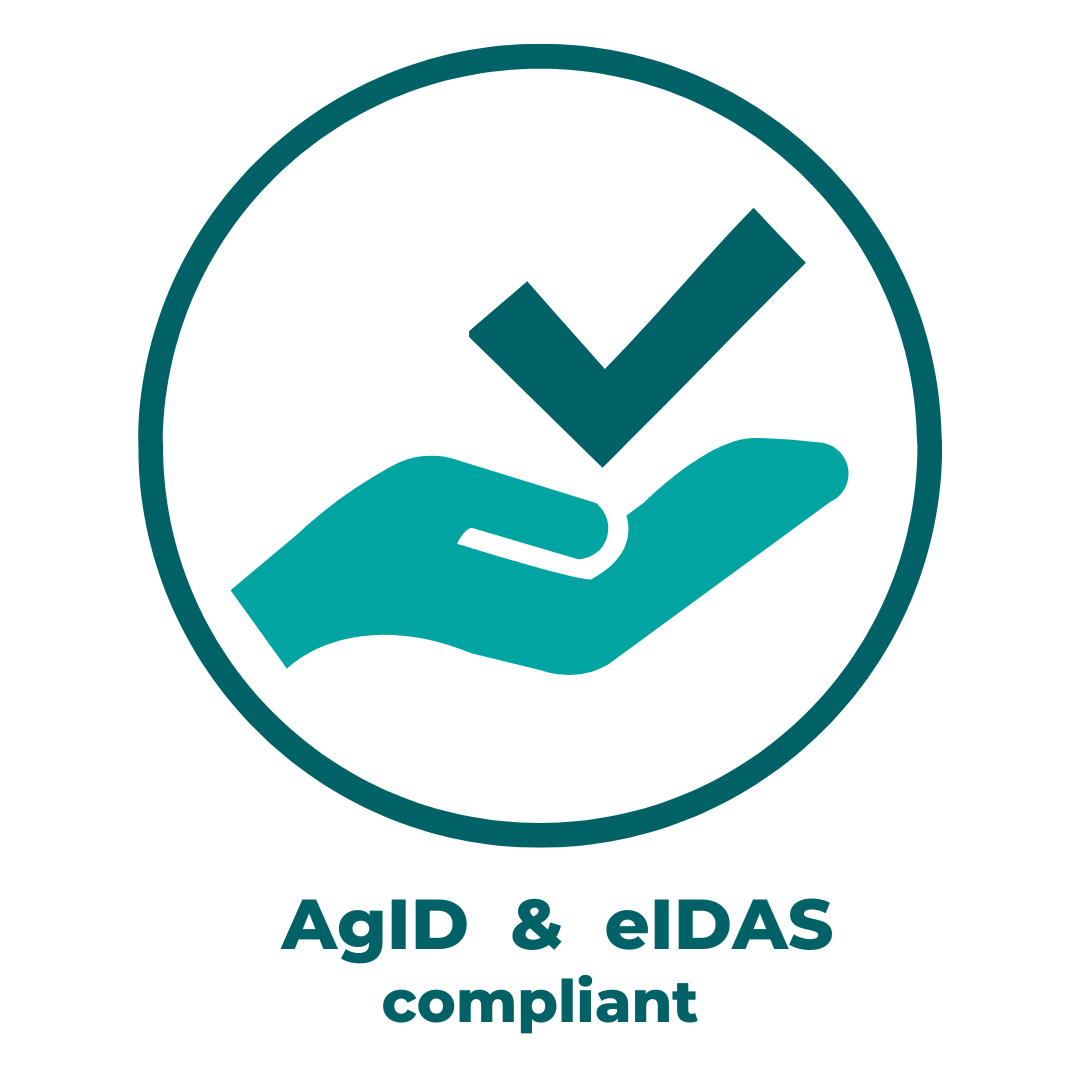 Seedoc is developed in compliance with the legislation and guidelines provided bythe AgID (Agenzia per l'Italia Digitale) on the creation, management and conservation of IT documents and attachments, of the T.U.D.A. (Consolidated Act of legislative and regulatory provisions on Administrative Documentation), of the Digital Administration Code (known as CAD) and of Law 241/1990(New rules on administrative procedure and right of access to administrative documents).
Its main features include:
A VIRTUAL DASHBOARD: manage documents, systems, and work queues, and monitor processes;
PEO and PEC: use your standard or PEC (certified) email accounts within a dedicated interface and monitor the delivery status of recorded documents sent via certified (PEC) email on a dashboard.
ADDRESS BOOK: manage a centralised and shared company address book containing well-organised and up-to-date master data;
WORKFLOWS: simplify document workflows by identifying offices or users based on their role and expertise, and monitor the status of documents that have been assigned, transferred to, or rejected by recipients on a dashboard;
ADVANCED ARCHIVING SYSTEM: organise your documents effectively using an advanced archiving system that classifies recorded documents using a configurable multi-level reference filing system containing different aggregation levels;
DEMATERIALISATION: digitise all of your incoming paper documents and mass import digitised paper documents;
SEARCH FUNCTION: search recorded documents using the advanced search box, filters, and metadata.
Want to know more?
Get in touch with our expert team for advice, a quote, or to discuss your business needs.