E-commerce platform with anti-counterfeiting blockchain module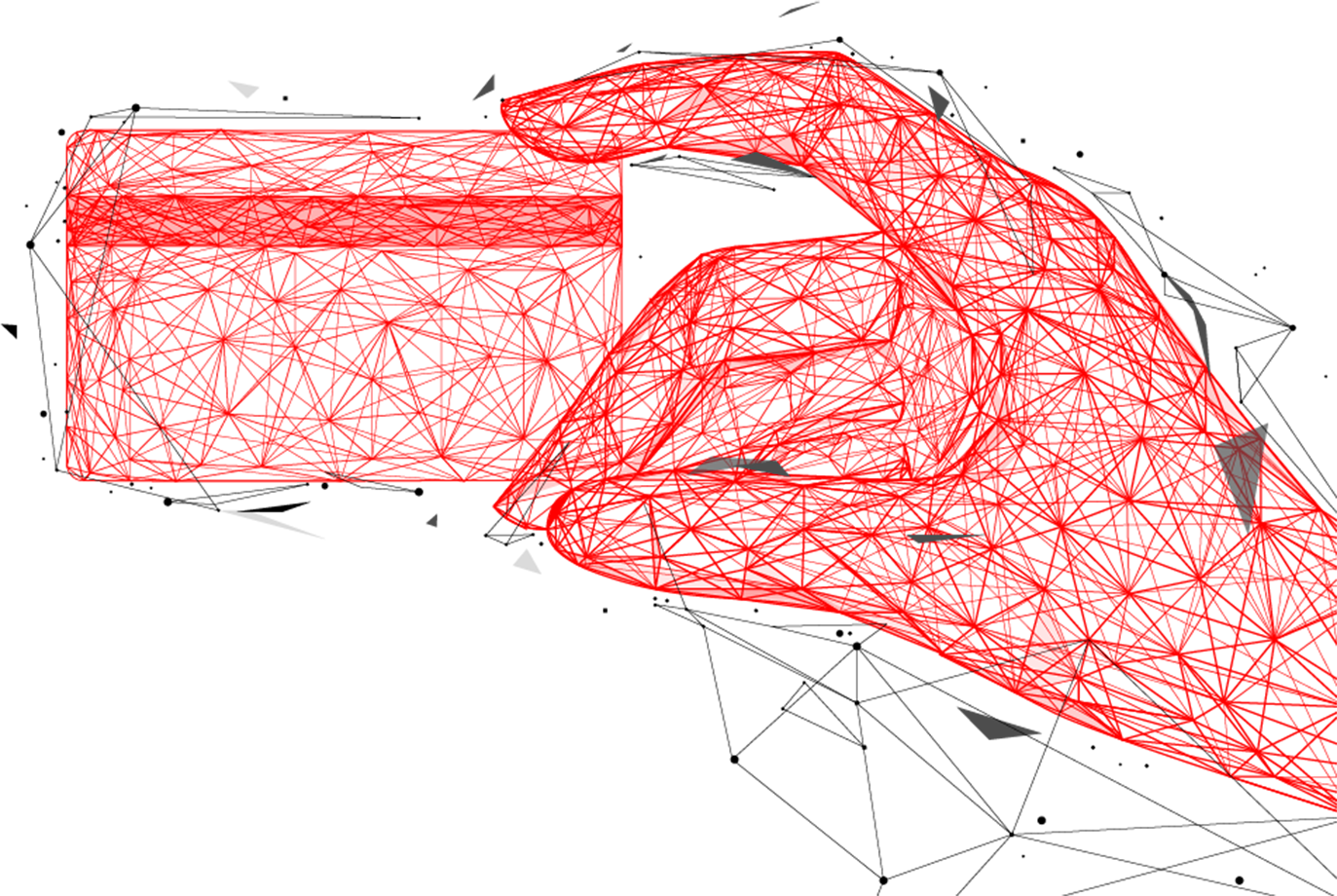 B-Commerce is an advanced, modular and scalable e-commerce platform that adapts to your organisation's needs.
B-Commerce's interface is fully customisable and has been designed to provide users with an intuitive and appealing shopping experience. It provides an engaging navigation experience that features and suggests products, giving you several options to customise items and boost sales using optimised marketing features.
B-Commerce is designed to give you full control of your sales, process automation, and the monitoring of sales data. You can supervise all areas and future actions on the dashboard.
Shopping Cart Abandonment Management
Customer Management Portal
Integrated payment systems
Anti-Counterfeiting Module on the Blockchain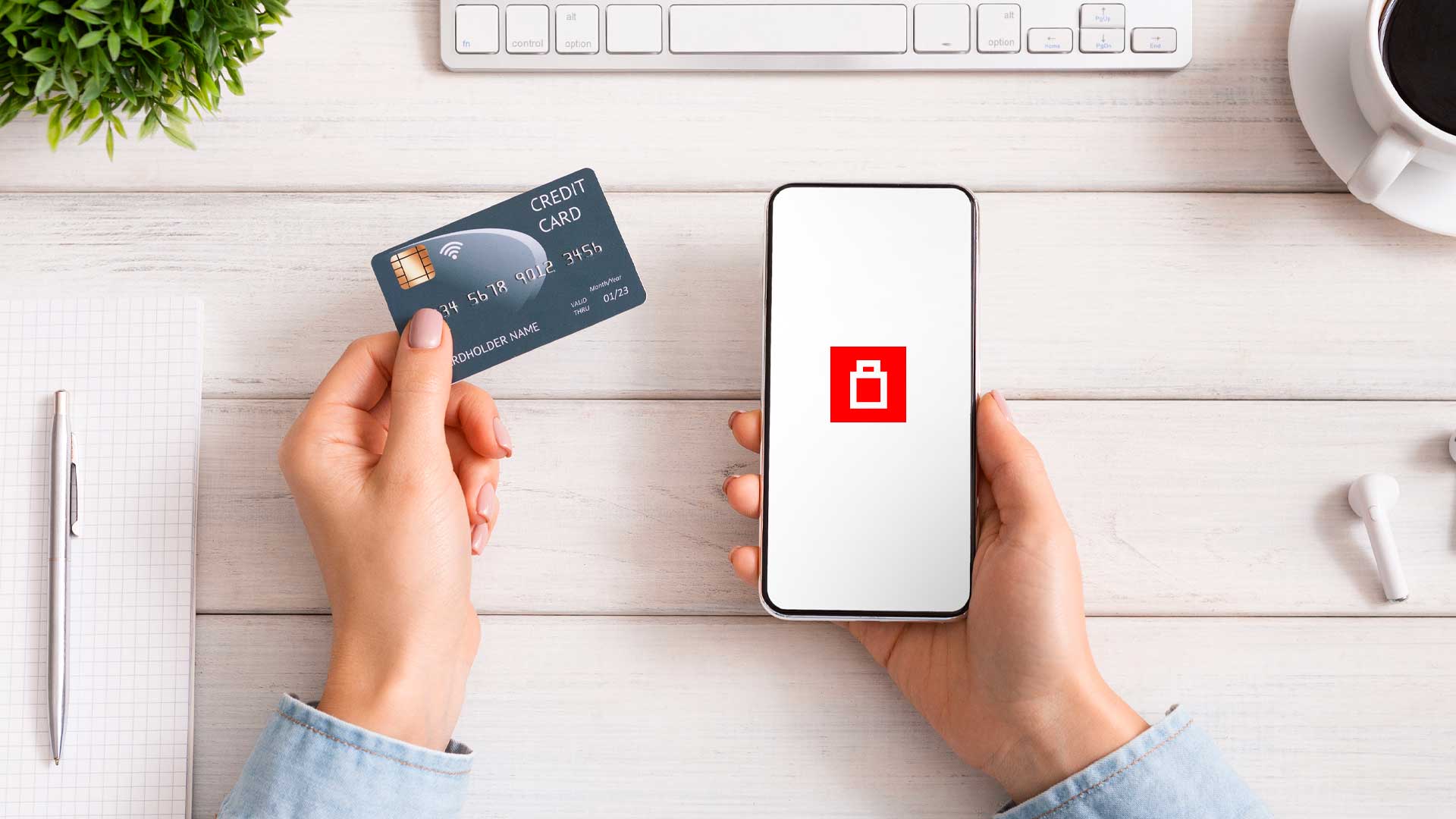 B-Commerce is integrated with the Etherna blockchain and an innovative anti-counterfeiting module that enables you to record and track every product on sale. Customers can verify the authenticity of their purchased item by scanning the QR code on the label.
Additional modules for comprehensive management
Stock management: Constantly monitor stock, manage supplies, and provide users with up-to-date availability using the stock management module
Integration with DHL: Speed up the shipping process and track your B-Commerce orders with DHL couriers
Customer Service Tools: Use the Live Chat, Messaging and Ticket Management tools to provide customers with a high-quality service
Integration with Cloud Invoices: B-Commerce automatically sends invoices from the platform to Cloud Invoices
Want to know more?
Get in touch with our expert team for advice, a quote, or to discuss your business needs.