Flosslab is an innovative SME that develops advanced software solutions for public bodies and businesses. We specialise in document management, process digitalization, web solutions, and blockchain technology solutions.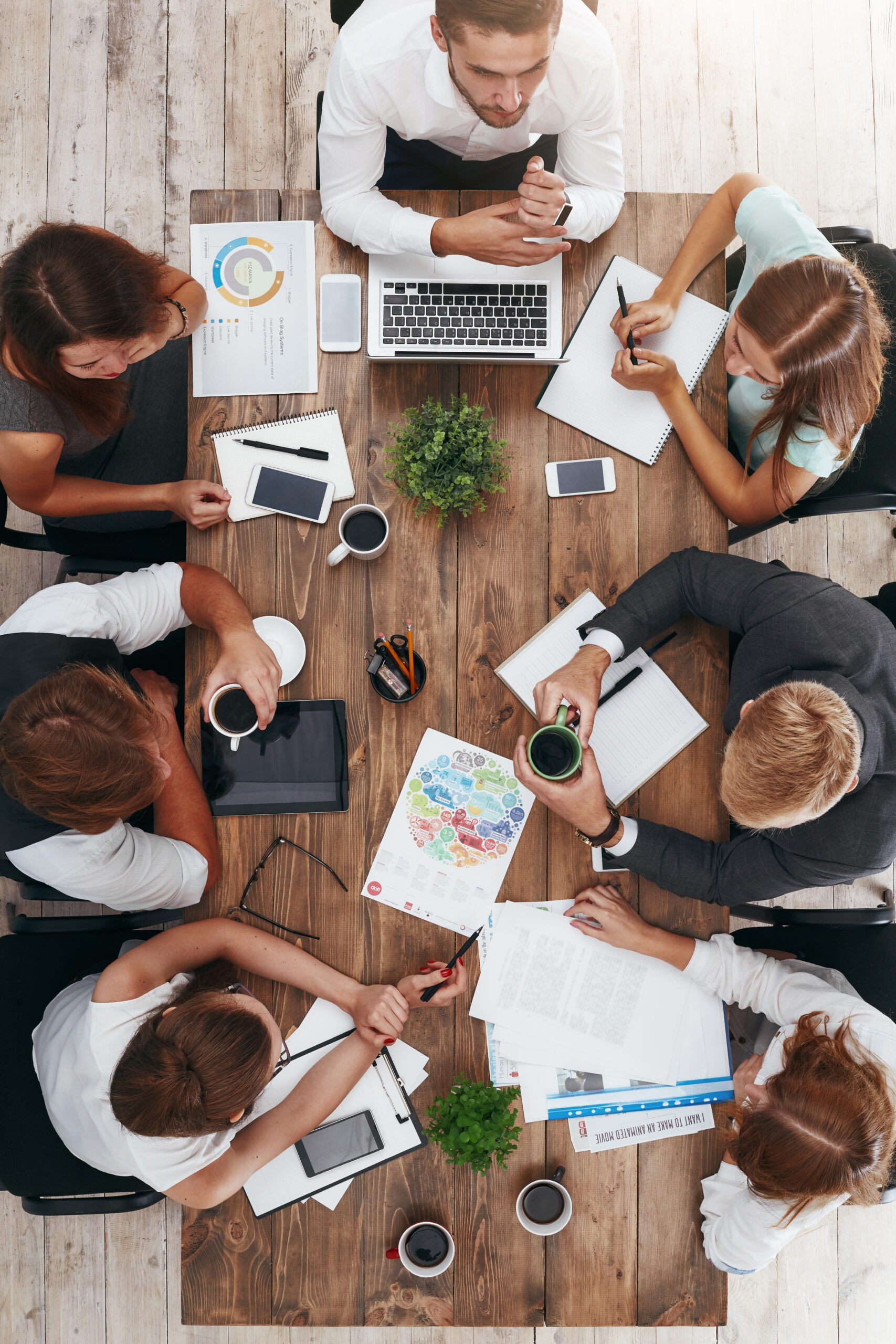 Why you should work at Flosslab?
The value of our company is built on the value of our employees. We strongly believe in taking care of our employees' well-being, professional growth, and collaboration.
Our employees work in a collaborative, youthful, and innovative environment and get to collaborate with teams of experts. We don't view our colleagues as graduate task rabbits; instead, we strongly believe in creating an all-round vision for our projects based on the active contribution of all team members.
We are always on the lookout for motivated and talented people to join our team. You can view our vacancies on the following page: